Calculators
Start planning your financial future today.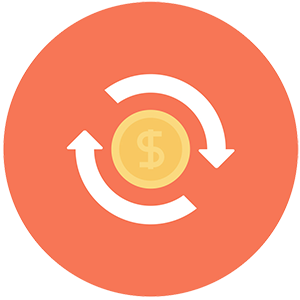 Compound Interest
Compound interest is a magical savings tool. Use this calculator to see how your savings can grow when compound interest is on your side.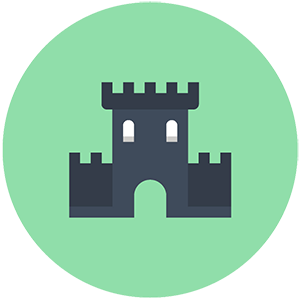 Home Mortgage
Getting ready to buy a home? Don't make yourself house poor. Use this mortgage calculator to find what mortgage and monthly payment is comfortable for you.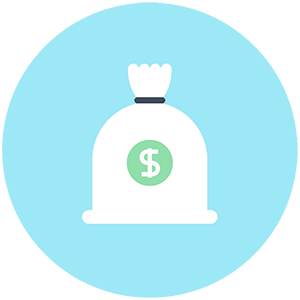 Investment Calculator
How much can your investments and retirement grow? Use this calculator to help you figure out how much you need to save for retirement or for other future goals.
Contact for free consultation