Business & Personal
Financial Coach
Empowering people in making clear and confident financial choices
Financial coaching is designed to help you have a clear view of your money and your financial goals – and a pathway to achieve them. Whether your goal is eliminating debt, growing wealth, discussing money in your relationships, or just wanting to make more educated financial choices, coaching can enable you to feel more confident and conscious about the financial choices you need to make to reach your personal and professional goals.
What You Gain
Develop the money mindset, framework, and tools to create the life you want.
Clarity

Clarity and awareness around your current financial picture and goals

Tools

Tools & strategies for improving your spending, savings, and planning

Communicate

Learn to clearly communicate financial matters to others (e.g. partners/family/ect.)

Confidence

Confidence in actively managing how your money is spent, saved, and invested

Excitement

Excitement and security about your financial future
How We Work Together
Individual, Couples, Business Owner, or Employee. I work with everyone. Learn how.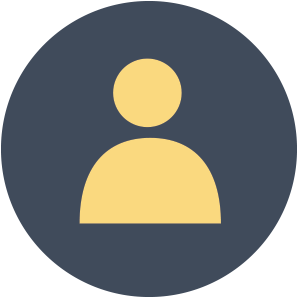 For You
Personal financial coaching is for anyone who wants to better understand their finances, create a new relationship around money and wealth, and be better equipped to handle life changes – such as marriage, buying a house, having a baby, divorce, retirement, elderly care, and estate planning.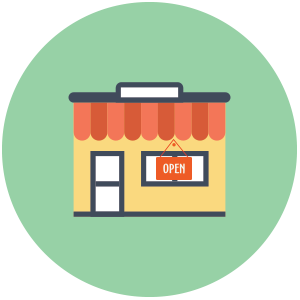 For Your Business
As a business owner you often wear multiple hats and rarely have the time to keep on top of all the financial decisions and forecasting that you want to do. Through business coaching we work together to effectively create clear business goals, and develop the strategies for actualizing them.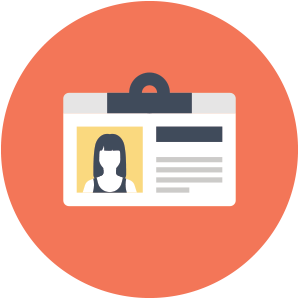 For Your Employees
Bring financial coaching to your employees. Through my Living Paycheck to Purpose financial wellness program your employees will learn the financial tools needed reach their life goals. No boring PPTs here. Group work keeps everyone engaged and motivated.
– Read More –
Contact for free consultation